ENJOY YOUR TRAINING AT MY GYM
Make use of great facilities at my own gym in Ashtead Surrey
I cater for all ages and abilities and have both the experience and qualifications to help you reach your individual goals.
I have a vast range of equipment Free Weights and Barbells and especially Kettlebells.
I am a Kettlebell specialist
Initial Assessment
One Hour Initial Assessment
One Hour Session
Regular One Hour Sessions
Keep fit after your initial assessment
Ten Sessions
Maximise your effort for a fitter lifestyle
30 Minute Sessions
Reduced Rates
Intensive 30 minute sessions - Call or email for details
WHAT MY CLIENTS SAY
"I started with Roland as a middle-aged, gym avoiding, type 2 diabetic. Still am. But, I now feel fitter, stronger and I'm losing weight. It's a work in progress for me, but Roland knows what he's doing and it's definitely making a big difference."
Kettle-bells, Bulgarian Bags, and Turkish Getups. And More. Roland has lots of exercises to help you get fitter while having an enjoyable time.
Getting fit with Roland is fun - he has lots of experience, lots of different exercise to follow, and a sense of humour.
I have been training with Roland for about two years - always a different approach, planned out, and tailored to your goals and fitness level.
I have been training with Roland since Spring 2016. It all started with a wedding dress I needed to fit into in April 2017. I am very pleased to say I fit in the dress, but more than that I felt the fittest and happiest with my body I had ever felt!
SOME OF MY CERTIFICATES AND QUALIFICATIONS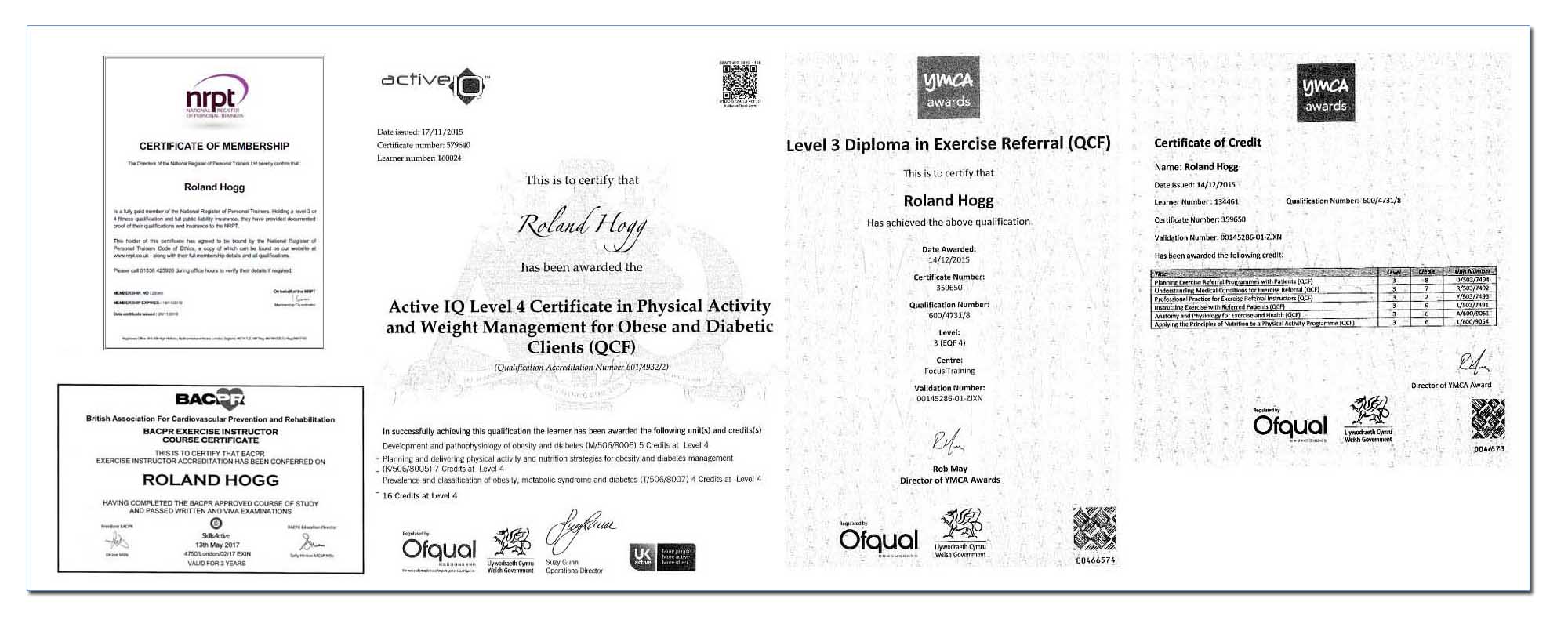 ROLAND HOGG FITNESS TRAINING
SESSIONS AND CLASSES
Join my sessions and classes and get fit today!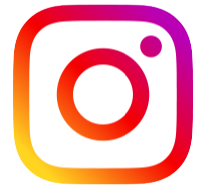 CONNECT WITH ROLAND ON INSTAGRAM
CALL ROLAND 0750 315 6645
CONTACT ROLAND
Whatever your enquiry please get in touch by mobile or email and I'll get back to you as soon as possible. Many Thanks - Roland Hogg
 My home gym is near:
Craddocks Avenue, Ashtead, Surrey KT21
Call Roland: 07503 156 645
Copyright 2019 Roland Fitness Training All Rights Reserved